About ShreeHari Enterprise
Driven by passionate people and a common purpose, ShreeHari Enterprise brings beloved brands to consumers across India. Incorporated in 2005, ShreeHari Enterprise took over the operations and distribution of the Colgate-Palmolive portfolio which includes household names like Colgate Toothpaste, Protex, Castile, Carib Carbolic and Refresh bar soaps. Many of our brands including Ajax, Fabuloso, Soflan, Suavitel and Blue Bomber all enjoy favourable market positions.
In addition to the Colgate portfolio, ShreeHari Enterprise  represents another major player in the industry, Johnson & Johnson. With power brands such as Listerine, Splenda, Aveeno, & Neutrogena, we pride ourselves on providing top quality brands to our consumers.
We also distribute other well- known brands like Stayfree, Carefree, OB Tampons, JP Tropical Foods, Voortman Cookies, Coffee Traders Jamaica Blue Mountain Coffee, Duncan Hines, Kiwi Shoe Care, Clorox, Glad, Brita and Genie Floor Polish.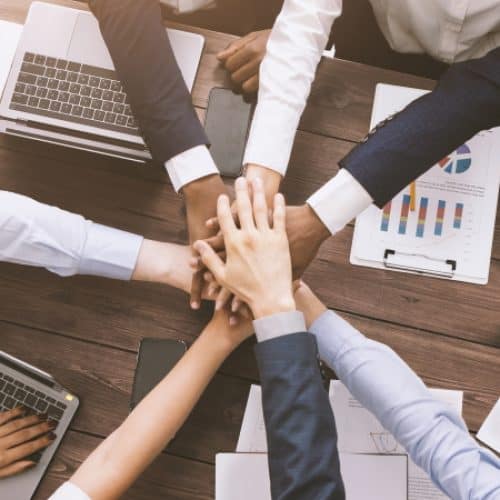 Our portfolio of brands offer quality and value to consumers across India. We meet the everyday needs for home care, hygiene, personal care, baby care and nutrition with brands that help people feel good, look good and get more out of life. We take pride in connecting our consumers to some of the world's best known and most loved brands.
We are brand builders and industry leaders
Committed to exceeding the expectations of our Customers, Consumers and Suppliers.
Our people are our greatest asset; their diversified talents, skills and dedication enable us to add value to our shareholders and the communities in which we operate.
We are a fast-expanding and highly diversified distributor in the world where the most talented Indians aspire to work.
We leverage our resources and unmatched capabilities to identify winning global opportunities and partnerships.